The winner suggestion picture of the suggestion contest is this water skier carving on the lake Zurich near Herrliberg.
About Waterskiing (Source:
Wikipedia
):
Water skiing is a sport and recreational activity invented in Lake City, Minnesota in 1922 by Ralph Samuelson and is popular in many countries around the world where appropriate conditions exist - an expanse of water unaffected by wave motion. Rivers, lakes, and sheltered bays are all popular for water skiing.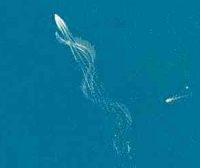 Tags:
zurich
,
lake
,
switzerland
,
sightseeing
,
waterski
,
fun
,
sports
,
holiday
,
action